Welcome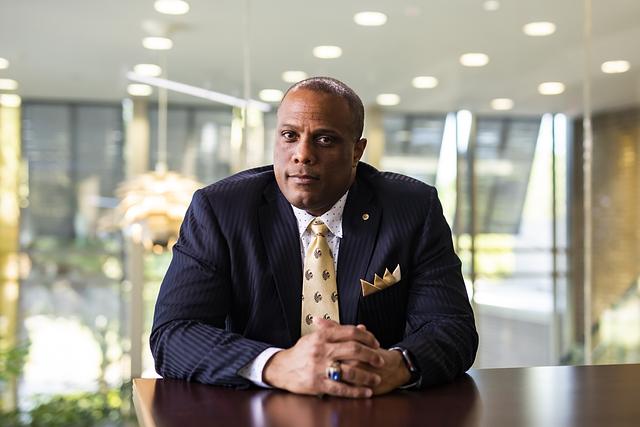 Gerald Hector
Senior Vice President for Administration & Finance & CFO
The Administration and Finance division is home to 860+ dedicated employees within four business units that are deeply committed to service excellence in pursuit of UCF's Strategic Plan and our collective aspiration to unleash the potential of our students, faculty, staff, and community.
Our mission is to provide exceptional administrative and financial services, innovative business solutions, and a safe and effective campus environment to support UCF's goal to be among the most impactful universities in the country. Our services include accounting operations and financial reporting; budget analysis, development and planning; capital planning; facilities and business operations; human resources; procurement; public safety, treasury management, and UCF records management.
I invite you to visit our business units for more detailed information about what we do and how we can partner to support you.
Charge On!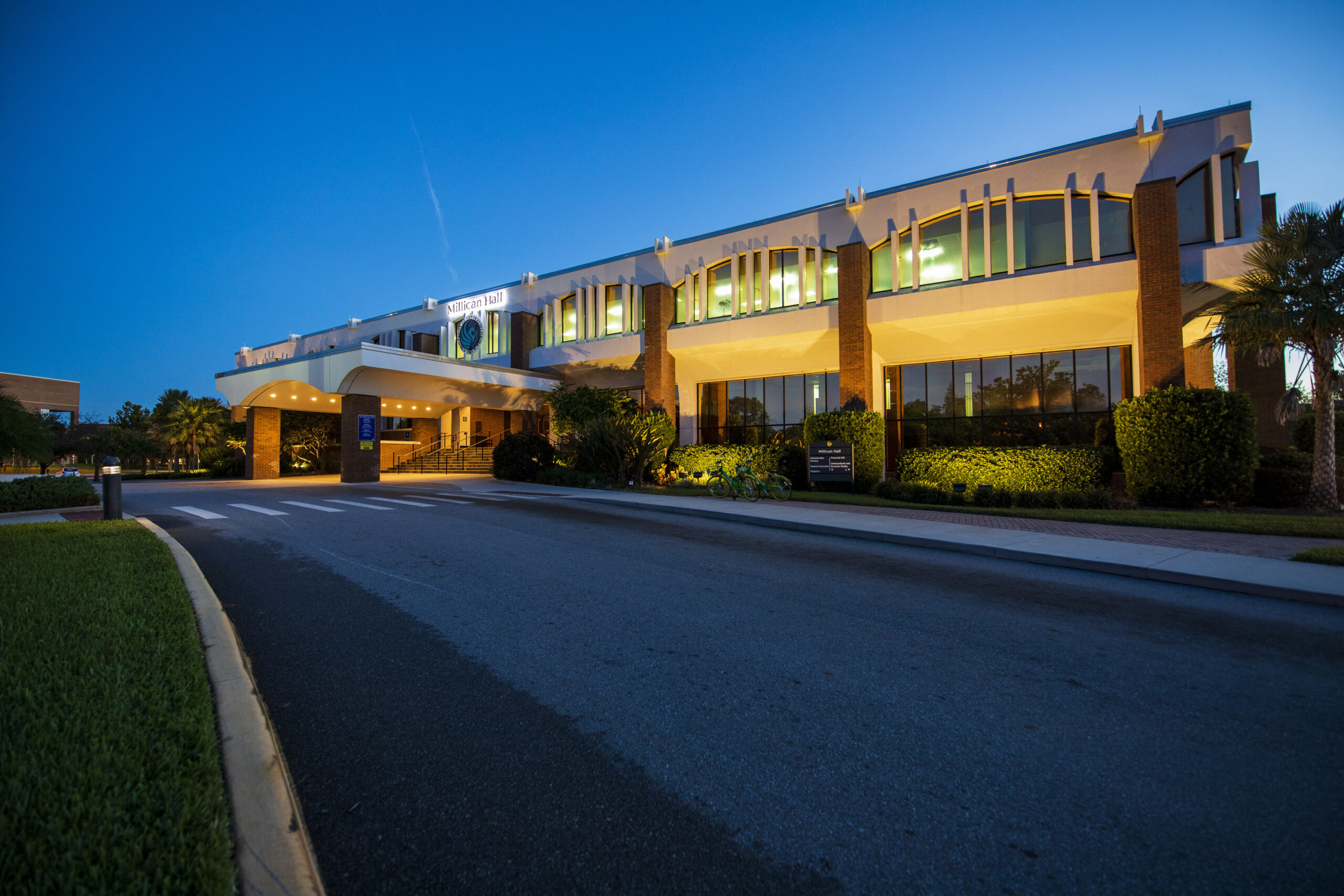 Initiatives
Partnering with our UCF community to continuously transform how business and financial resources and services are managed and delivered across the institution.
EW Model for shared services and operational excellence.
Deployment of modern technology
Stay Connected
Joel Levenson, UCF's assistance vice president for tax, payables, and procurement and current chair of the National Association of Colleges...
During a recent meeting at the UCF Police Department, Senior Vice President and CFO, Gerald Hector and various members of...
CFO News
Public Safety & UCF Police